2016-10-19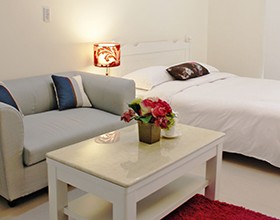 Silent Apartment in Lively Ximen - Istaytion Ximen Station
Lively Ximen is the most famous shopping district for youth and trend people. Istaytion Ximen Station just locate in this area of Taipei...
READ
2016-10-04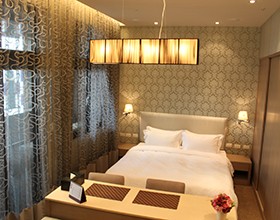 Your Best Apartment Choice in Neihu - Istaytion Rome Holidays Station
Neihu Technology Park, the most dynamic and creative area of Taipei. If you need an apartment for short-term stay here...
READ